Membership Preview
---
Wondering what a membership looks like?  Here's a sneak peek into the members area of our website.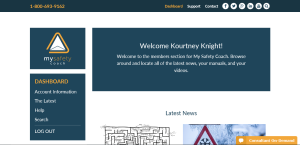 This is what you see when you first login to members area.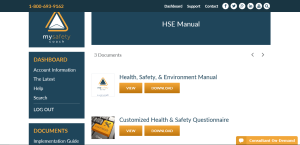 This is where you can access your Health, Safety & Environment Manual.  There is an option to View (PDF) or Download (WORD).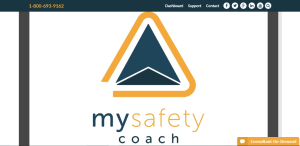 HSE Manual, PDF Preview.  This is the best option to access your HSE Manual on your mobile device.  It's easy to navigate and shows well on the phone.  As you can see you also still have the chat option if you have any questions.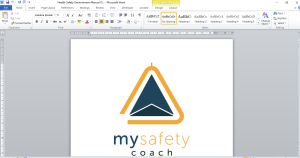 This is the WORD version you'll receive once you download the manual.  You can then make any changes you'd like.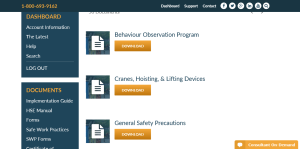 This is a view of the safe work practices.  There are over 60 safe work practices accessible on the website.  We are always adding as the program is constantly evolving.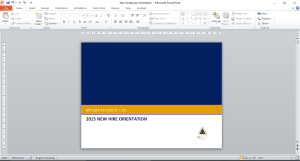 This is the downloaded version of the Health, Safety and Environment Orientation PowerPoint Presentation accessible on the website for download.
Some of the other features include
Daily toolbox talks emailed directly to you and whomever in your organization you designate to be on the list
Weekly HSE Bulletins
Bi-Weekly HSE Meeting Presentations
Phone Calls, Emails & Texts to your personal HSE Consultant
And much much more!
Here's a preview of our HSE Manual.  Please not it does not include every element of the manual but you can see what's included in the table of contents.