My Safety Coach is revolutionizing the way you keep your business safe.
Our flexible plans and payment options, along with our industry-leading skills and resources, will boost your business's productivity and profitability.
Why My Safety Coach?
Becoming a member of My Safety Coach gets you a personal health and safety consultant, immediate access to an industry leading health and safety manual, as well as daily toolbox talks, weekly HSE bulletins and bi-weekly safety meeting presentations. Most importantly, being a member of My Safety Coach ensures due diligence under Bill C-45, as well. We make it easy and affordable to manage a successful health and safety program.
Affordable

---

A one year membership for My Safety Coach costs less than one month's salary for a highly-qualified HSE professional.

Current

---

Our information is constantly updated and improved so that it not only meets legislative requirements, but exceeds them.

Accessible

---

Whenever you have questions, our team is ready to answer them. You can reach us 24/7 by phone, text, or email.
Success Stories
Hear from people and businesses that have used My Safety Coach to improve their business's level of safety, as well as their productivity and profitability.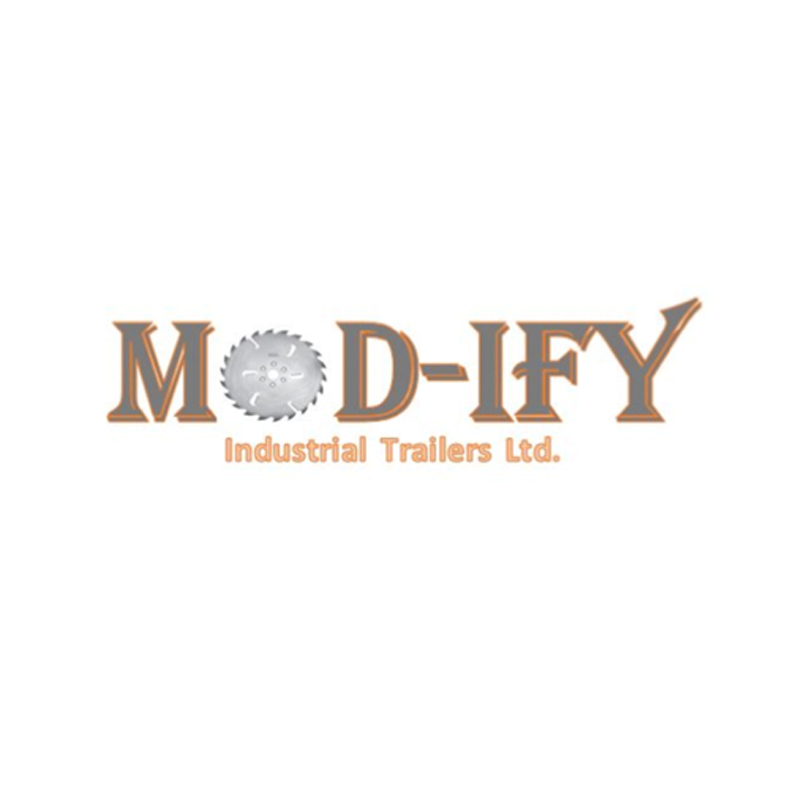 In January 2015, My Safety Coach assisted member, Modify Industrial Trailers (AB) in achieving COR (Certification of Recognition) Certification through the ACSA (Alberta Construction Safety Association). Prior to their membership, MIT had a small sub-contract with companies working for large oil sands clients. With the successful acquisition of their COR Certification and the implementation of a successful Health & Safety Program, they were presented with the opportunity to contract directly to their Oil Sands Owner Client. With our assistance they maintain their certification and comply with contract requirements. Without My Safety Coach this process may have taken years.
Mike Henry, President
Erika Winter, Vice President
Mod-Ify Industrial Trailers Ltd.
Alberta, Canada